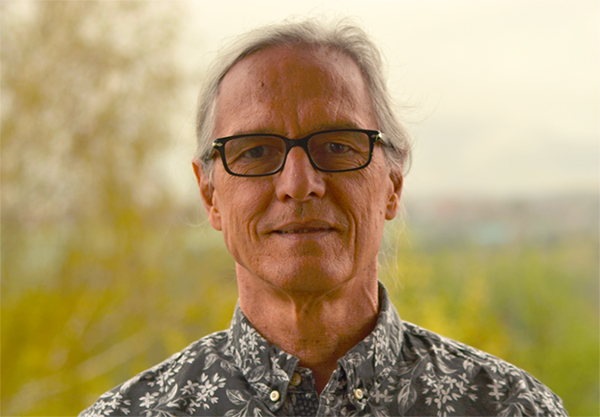 Doctor Marc Peignier
General medicine specialist
Homeopathy and Prevention oriented
For over 30 years I have been practising family medicine oriented towards alternative medicine, including unicist homeopathy and biology applied to personalized prevention.
I practised in France and for the last 12 years in Switzerland at the la Corbière Healthcare Centre (La Pierre Blanche) which is the Swiss reference centre for alternative medicine.  
I give lectures in France, Poland and Switzerland on nutrition, micronutrition and personalized preventive biology.